Limited time offer: Upto 10% off* and Free Shipping – BUY NOW & SAVE
From Grilled Pineapple to Coconut Shrimp: Tasty Coconut Milk Recipes for Your Summer Parties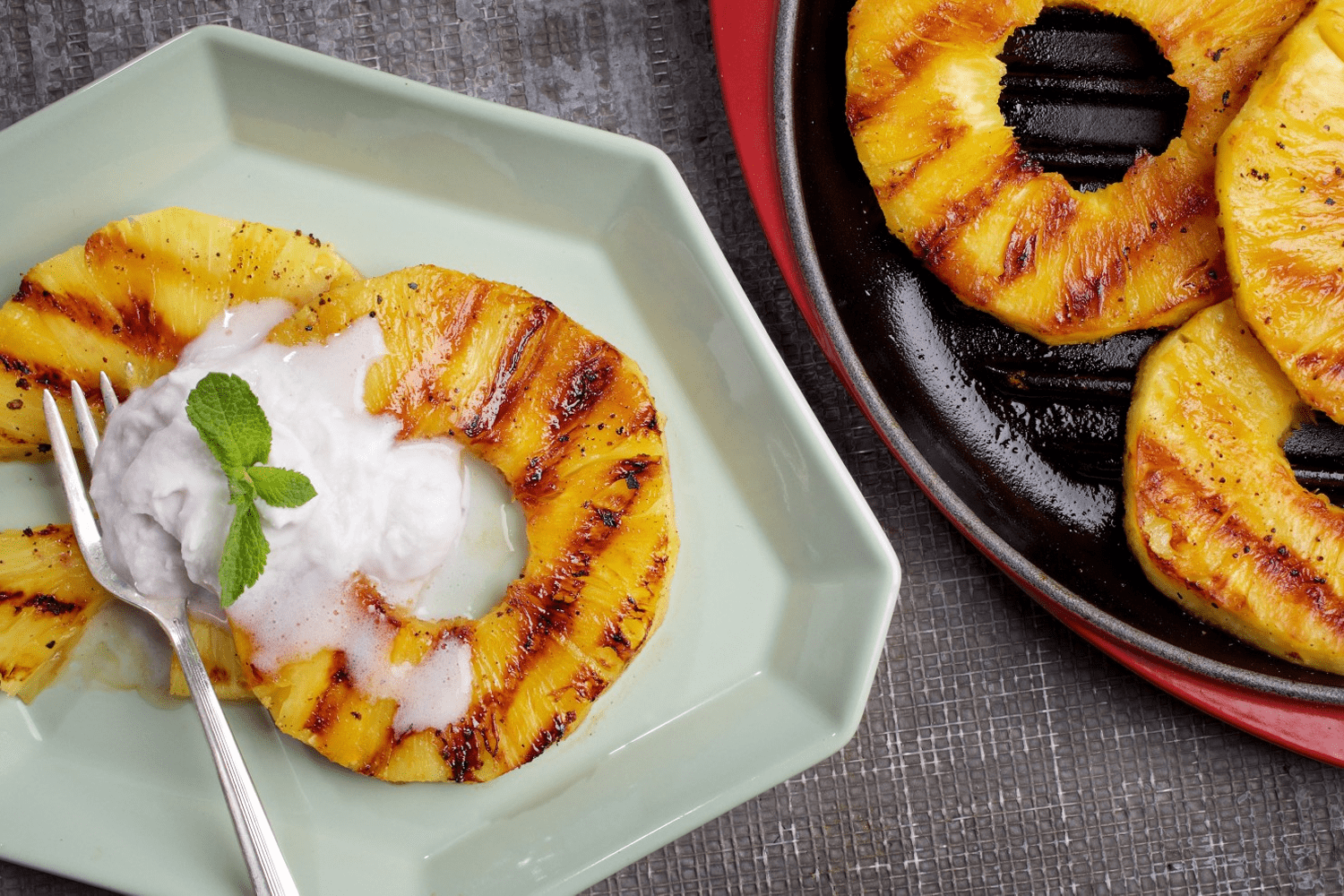 Summer is the perfect time to gather with family and friends and enjoy some outdoor fun. And what better way to spice up your summer parties than by adding some delicious coconut milk recipes to your menu? Coconut milk is a versatile and healthy ingredient that can be used in a variety of dishes, from savory to sweet. Not only does it add a rich and creamy texture to your recipes, but it is also packed with nutrients and antioxidants that are good for your health.
Here are some tasty coconut milk recipes that will be a hit at your next summer party:
1. Grilled Pineapple with Coconut Milk Glaze
Grilled pineapple is a classic summer dish that is simple and easy to make. But why not take it to the next level with a coconut milk glaze? To make this recipe, mix together coconut milk, honey, and lime juice. Brush the mixture over sliced pineapple and grill until caramelized. Serve as a side dish or dessert.
2. Coconut Shrimp
Coconut shrimp is a popular appetizer that is loved by many. To make this dish, simply dip shrimp in a mixture of flour, egg, and shredded coconut, then fry until golden brown. Serve with a sweet and spicy dipping sauce made with coconut milk, chili sauce, and honey.
3. Thai Coconut Curry
Thai coconut curry is a flavourful and aromatic dish that is perfect for summer. To make this recipe, sauté onions, garlic, and ginger in a pan. Add diced chicken or tofu, curry paste, coconut milk, and vegetables such as bell peppers and carrots. Simmer until the chicken or tofu is cooked through and the vegetables are tender. Serve over rice or noodles.
4. Coconut Milk Ice Cream
Ice cream is a staple summer treat, and coconut milk ice cream is a delicious dairy-free alternative. To make this recipe, mix together coconut milk, sugar, and vanilla extract. Pour the mixture into an ice cream maker and churn until frozen. Add your favourite mix-ins such as chocolate chips or fresh fruit.
5. Coconut Milk Smoothie Bowl
Smoothie bowls are a healthy and refreshing breakfast or snack option for hot summer days. To make this recipe, blend together coconut milk, frozen fruit such as mango or berries, and a banana. Pour the mixture into a bowl and top with granola, sliced fruit, and shredded coconut.
6. Coconut Milk Rice Pudding
Rice pudding is a comforting and satisfying dessert that is perfect for summer nights. To make this recipe, simmer cooked rice in coconut milk and sugar until thick and creamy. Add vanilla extract and top with fresh fruit and nuts.
7. Coconut Milk Cocktail
A coconut milk cocktail is the perfect way to cool off on a hot summer day. To make this recipe, mix together coconut milk, pineapple juice, and rum. Shake well and pour over ice. Garnish with a slice of pineapple or a sprig of mint.
All these coconut milk recipes are not only delicious but also healthy, as coconut milk is packed with vitamins, minerals, and antioxidants that can help boost your immune system, promote heart health, and even aid in weight loss. But to get the best coconut milk experience, it's important to choose high-quality products that are free from additives and preservatives.
Coco Mama
offers a wide range of coconut products that are made from fresh and organic coconuts. From
coconut milk
to coconut water and coconut oil, all their products are pure, natural, and free from harmful chemicals. So, next time you're planning a summer party, make sure to stock up on Coco Mama's coconut products to add some tropical flavor to your menu.
by

Sangeeth Kumar Shanmugam